Home of the Smart Academy!
"Building a Culture of Excellence"
Vision
With high expectations of all stakeholders, James A. Shanks Middle School will create a culture of excellence by providing a rigorous, relevant curriculum for the development of skills necessary for students to compete in a dynamic, global and multicultural society.
Mission
The mission of James A. Shanks Middle School is to provide a safe, nurturing and productive environment in which to educate all students in order to become responsible life-long learners who possess skills, knowledge and self-confidence needed to become college and/or career ready.
Florida Students
Educational Resources for Learning
FloridaStudents.org is a new source for Florida Standards Student Tutorials and Resources.
It has resources from all over the web to support student learning in language arts, mathematics, science, and civics.
---
Hear What's Coming Out of the Tigers' Den

Important Reminders to Students and Parents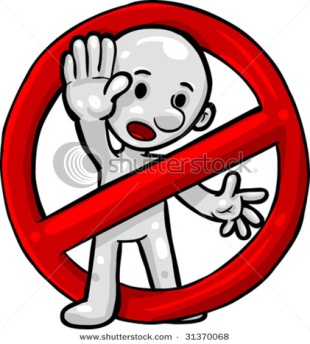 Parents please remember there is NO Supervision on Campus before 7:00AM and after 4:30PM. Unless your child is in an afterschool supervise program. Thank You for your Cooperation….
---
Pearson ePat Practice Assessment Tools for Civics & Biology I EOC

---
James A. Shanks' New Logo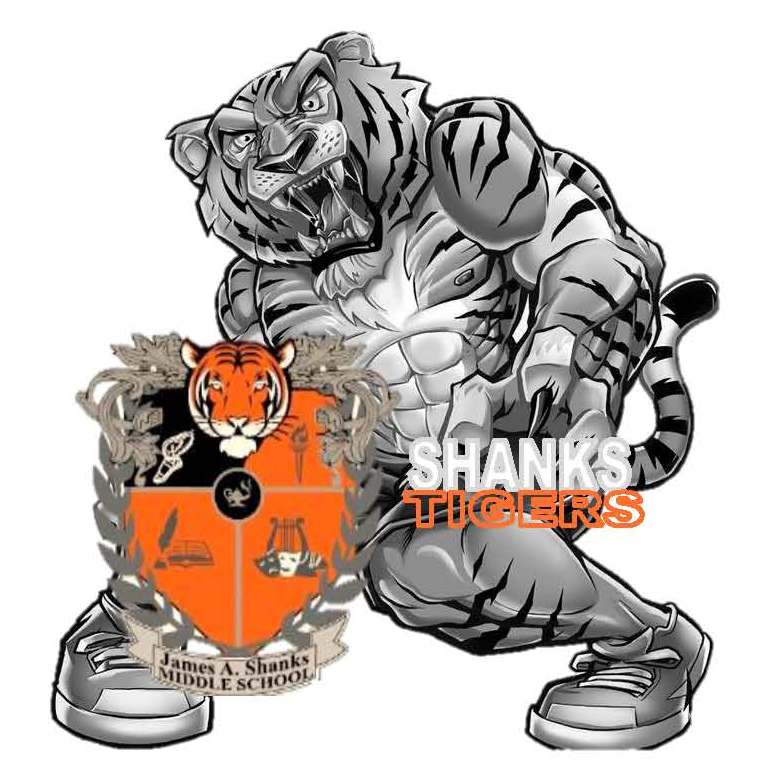 ---
---
Microsoft Office Specialists
Mr. Pace's students are learning to use Microsoft Office.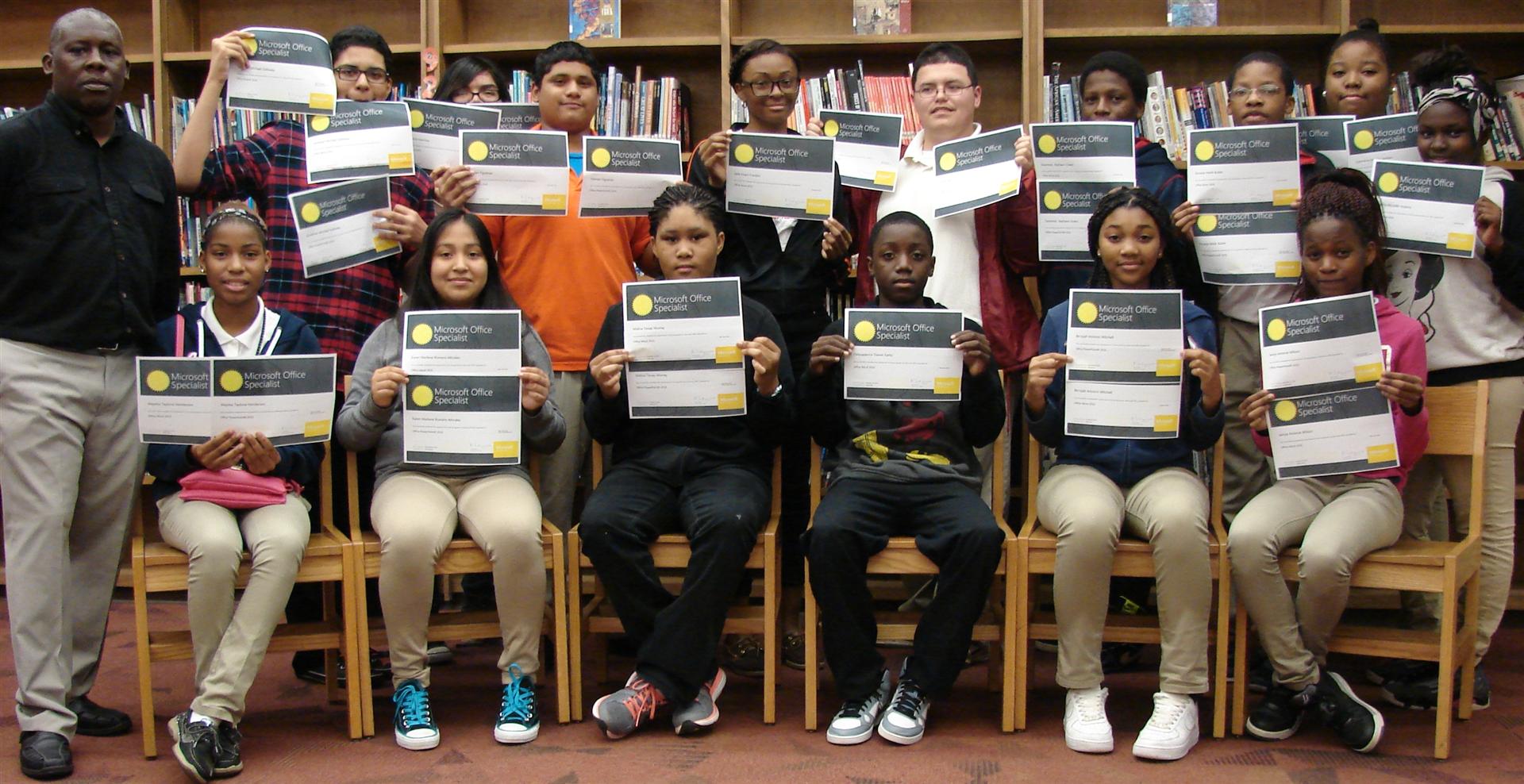 ---
---

Parent Access to Grades and Attendance
Gadsden County School District Attendance Goal
Each student attends school at least 95% of the time as based on average daily attendance.
Each child can miss no more than:
2 days per nine week grading period,

8 total days per school year.
---
---
Employees of the Year, 2016-2017
Major Willie A. Jackson, Principal
Mrs. Judith Mandela, Teacher of the Year
Ms. Sanura Frazier, Rookie Teacher of the Year
Mrs. Clarine Clarke-Wells, School Related Employee of the Year



---
---
---
Parent Expos
2017-2018
TBA
Teacher Tools: