Home of the Smart Academy!
"Building a Culture of Excellence"
Vision
James A. Shanks Middle School will be the model school in the nation by ROARing!
R - Respect myself and others.
O - Owning my choices (academics and behaviors).
A - Accept meaningful academic challenges.
R - Reach my goals of educational and personal growth.
Mission
The mission of James A. Shanks Middle School is to empower students to
become college and career ready for global success.
---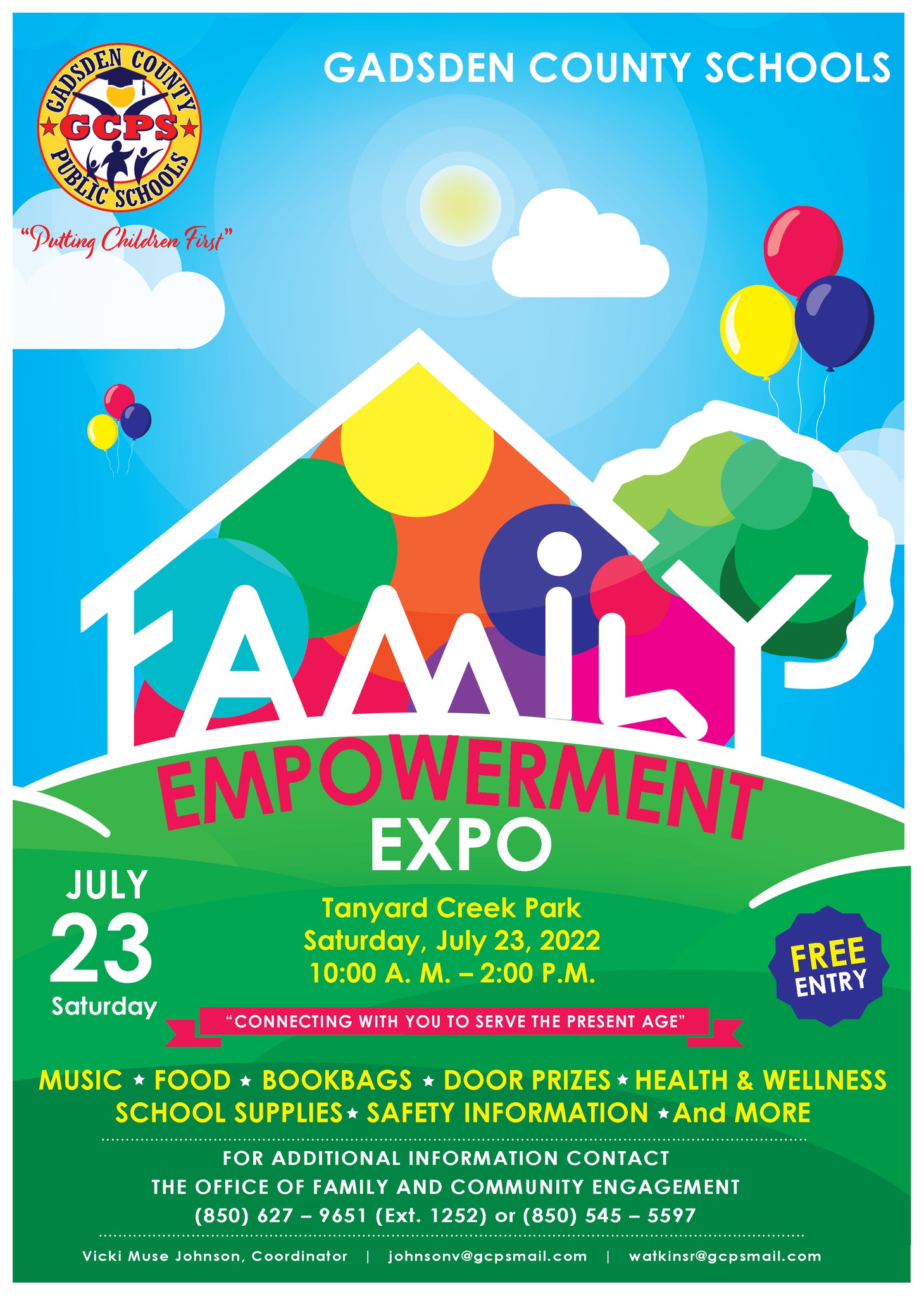 ---
James A. Shanks Middle School is honored to announce this year's Teacher of the Year and School Related Employee of the Year!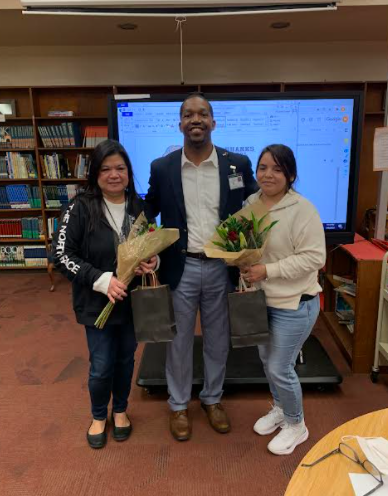 Our 2022 Teacher of the Year is Mrs. Marilyn Samson, our 8th grade Science Teacher and Department Chair. Mrs. Samson goes above and beyond basic expectations. She brings the subject matter alive for her students and provides solid learning experiences which her students will not forget. Her classroom is nothing short of exemplary. Mrs. Samson takes her assignment very seriously and is the ultimate example of professionalism. She is punctual, consistent, and fair. There is no doubt that she will represent Shanks proudly as Teacher of the Year.
Our 2022 School Related Employee of the Year is Mrs. Rosa Villegas. Mrs. Villegas is the first face visitors see when they enter the front office at Shanks. She is the voice representing our school on the telephone when parents and others call, and she always manages with a kind and professional greeting. Mrs. Villegas goes beyond her assignment as well, aiding in language translation or anything else that is needed to make Shanks a better place to be.
I could not be more proud of the representatives from Shanks this year and know fully that we will be represented well. Congratulations to both employees and best of luck at the next level.
---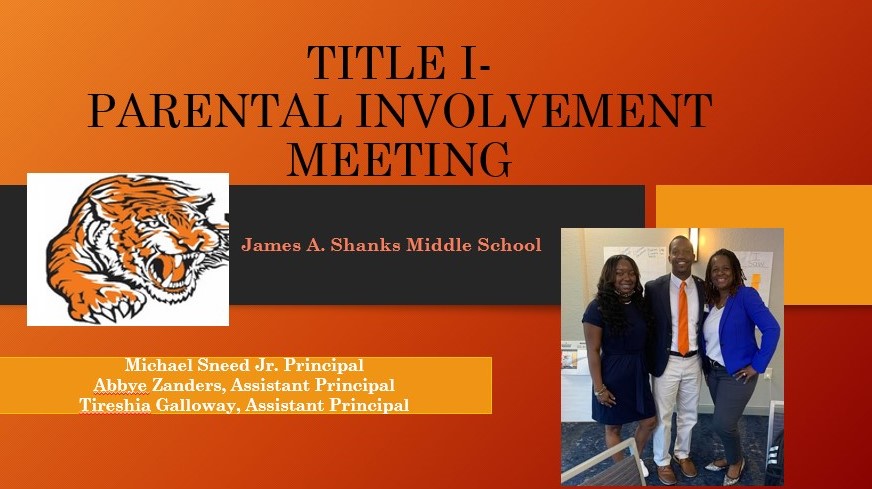 ---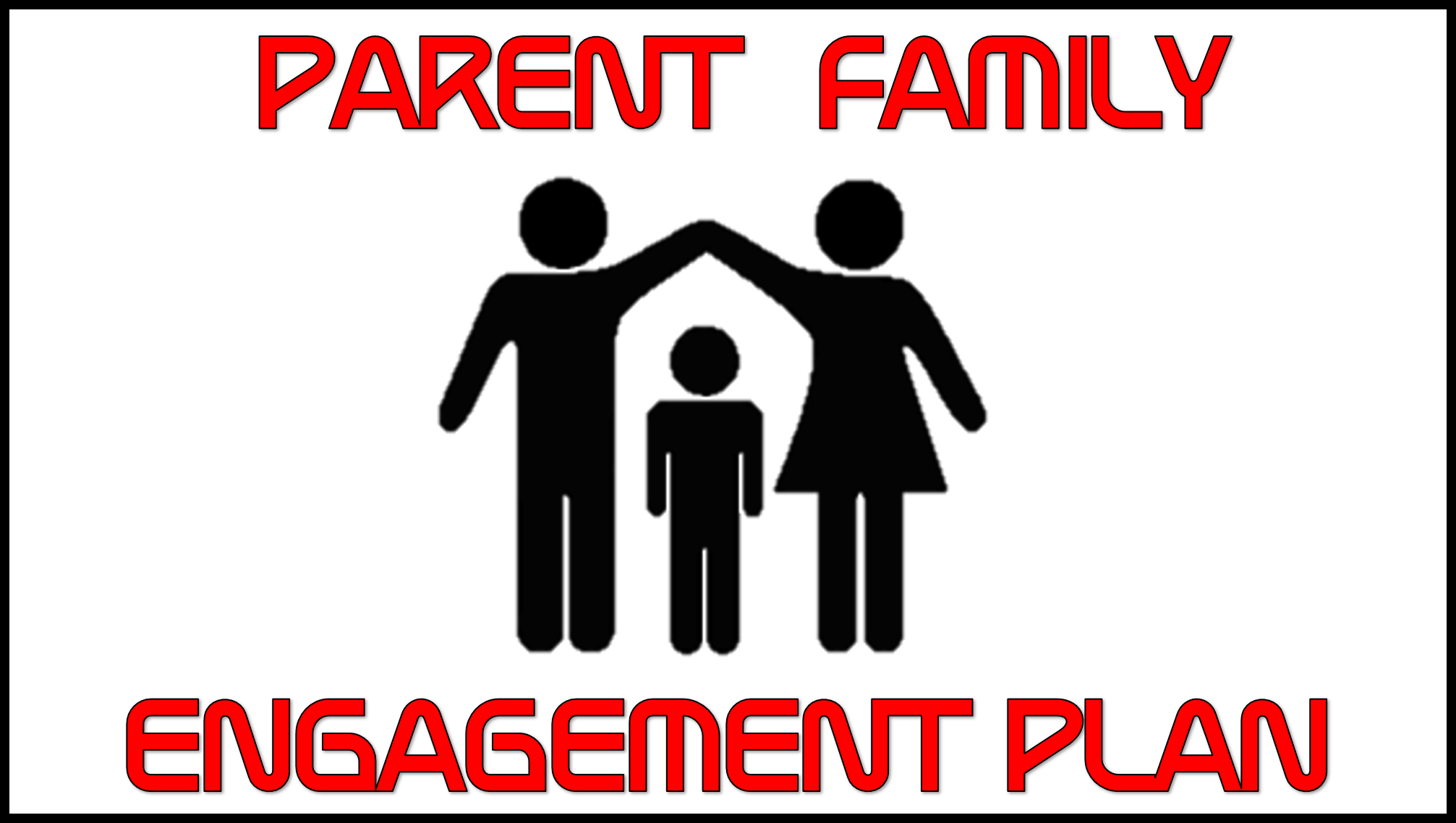 20-21 PFEP JAMS (Eng) 20-21 PFEP JASMS (Spn) PFEP JASMS Summary (Eng/Spn)
---
Click on image below for more information about Florida KidCare.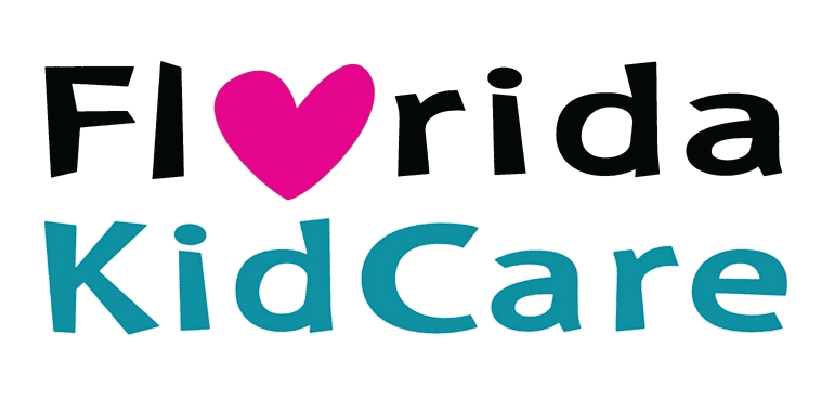 ---
Regular School Hours
8:30 AM -3:30PM
---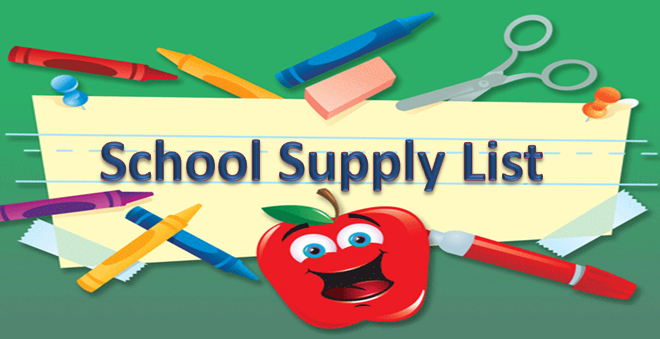 (Click on image for Supply List)


(Click on image for Uniform Information)
---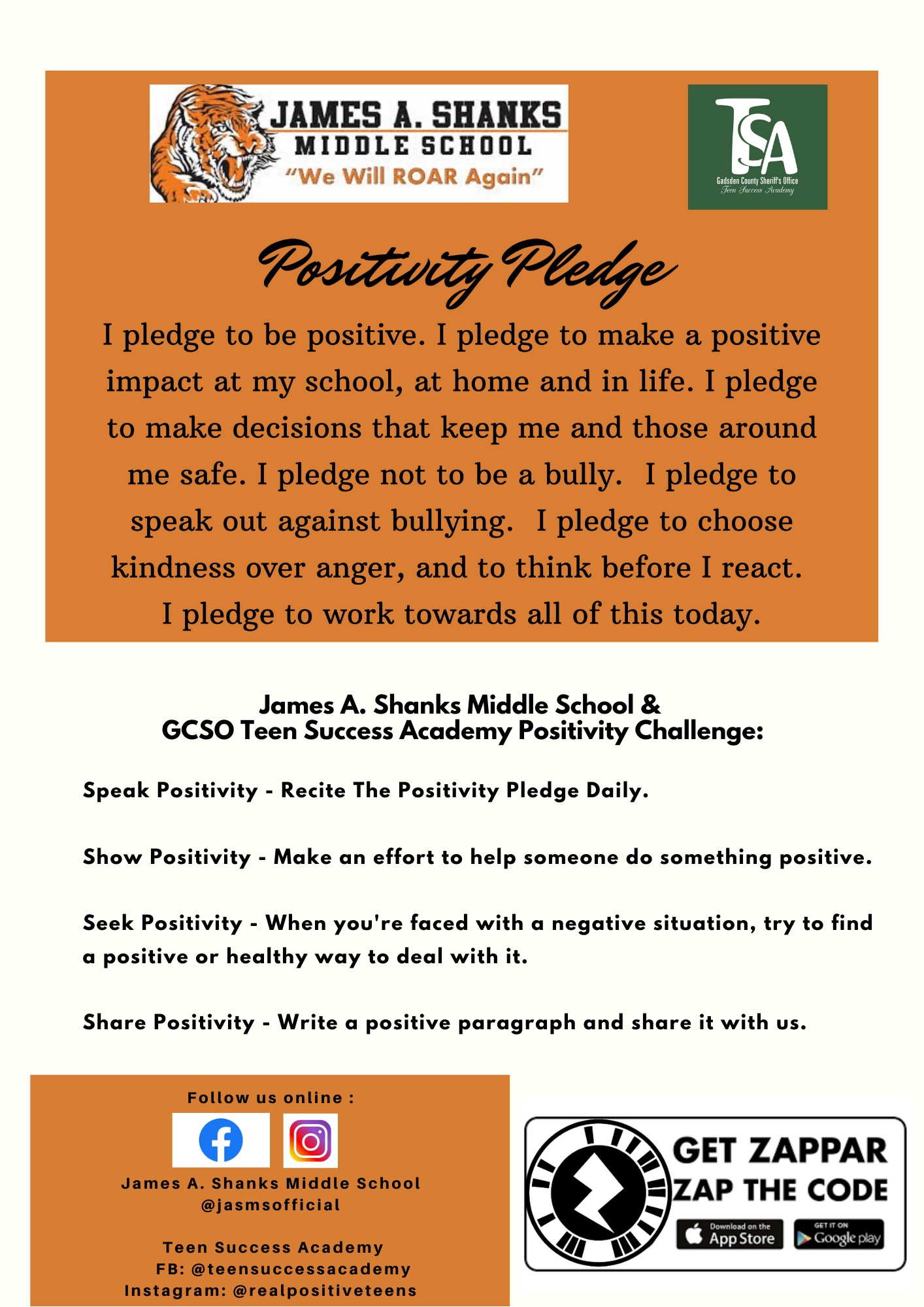 ---
Teacher Tools: