Home of the Smart Academy!
"Building a Culture of Excellence"
Vision
With high expectations of all stakeholders, James A. Shanks Middle School will create a culture of excellence by providing a rigorous, relevant curriculum for the development of skills necessary for students to compete in a dynamic, global and multicultural society.
Mission
The mission of James A. Shanks Middle School is to provide a safe, nurturing and productive environment in which to educate all students in order to become responsible life-long learners who possess skills, knowledge and self-confidence needed to become college and/or career ready.
Florida Students
Educational Resources for Learning
FloridaStudents.org is a new source for Florida Standards Student Tutorials and Resources.
It has resources from all over the web to support student learning in language arts, mathematics, science, and civics.
---
FSA Portal for Students and Parents

Welcome Students and Parents!
This page provides access to general information about the Florida Standards Assessments (FSA) and links to other FSA websites and resources.

The supported Web browsers for the training tests are:
Firefox 10–30
Chrome 19–35
Safari 4–7
Internet Explorer 10 or 11.

---
Pearson ePat Practice Assessment Tools for Civics & Biology I EOC

---
2016 Celebrate Literacy Week, Florida!
"Reading Accelerates Success" encourages students to connect literacy with all kinds of careers and activities in science, technology, engineering and mathematics (STEM).
Florida Department of Education Recommended Reading List
Florida Department of Education Literacy Tips for Parents

Thanks to Just Read, Florida! for bringing the portable planetarium to JASMS so that students could sit under the stars and learn how reading relates to science and space technology.

---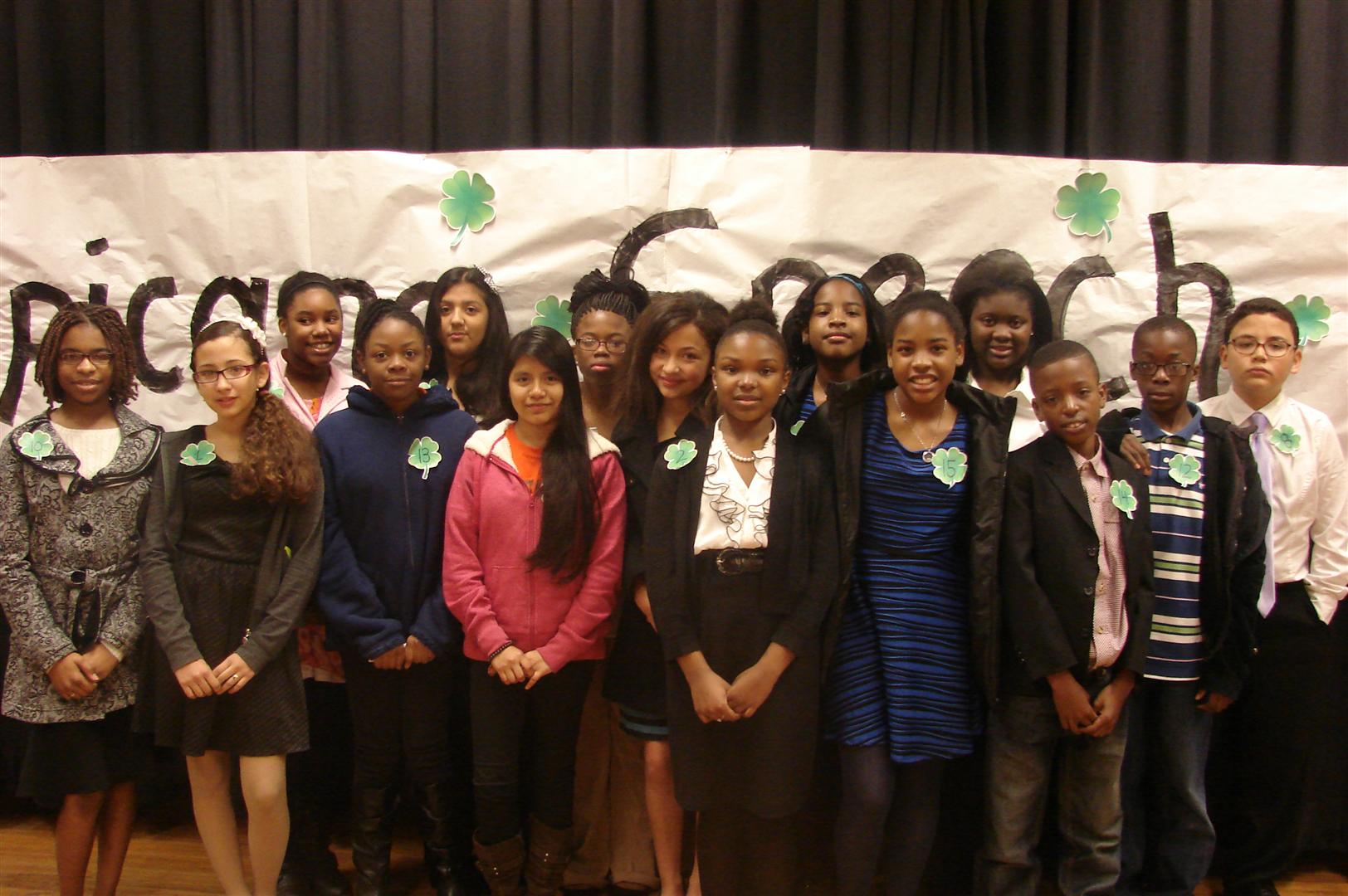 ---
Microsoft Office Specialists
Mr. Pace's students are learning to use Microsoft Office.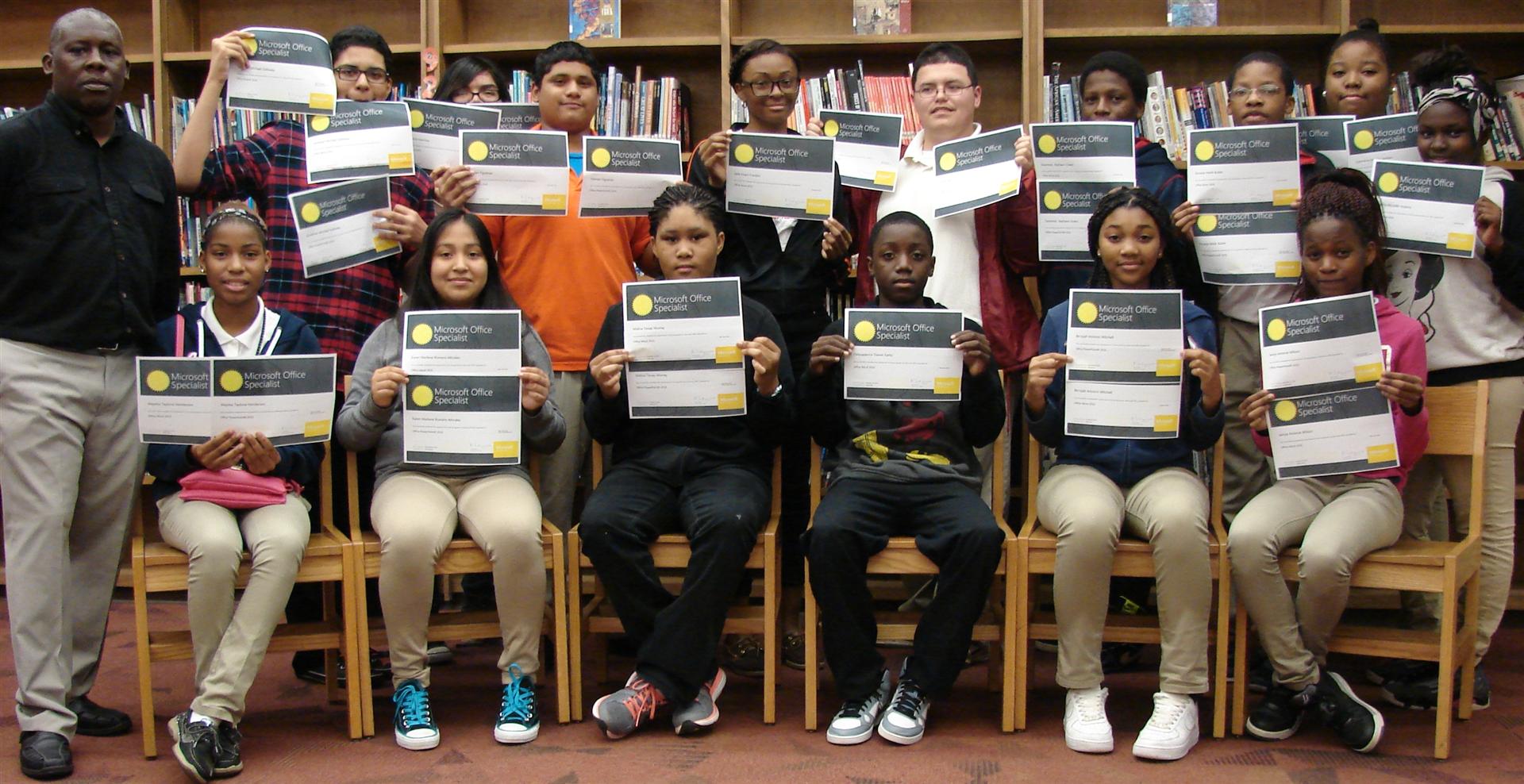 ---
---

Parent Access to Grades and Attendance
Gadsden County School District Attendance Goal
Each student attends school at least 95% of the time as based on average daily attendance.
Each child can miss no more than:
2 days per nine week grading period,

8 total days per school year.
---
---
Employees of the Year, 2015-2016
Mrs. Juanita Ellis, Principal
Mrs. Tawanda Scott, Teacher of the Year
Ms. Tireshia Galloway, Rookie Teacher of the Year
Mrs. Mary Lanier, School Related Employee of the Year



---
---
---
Parent Expos
2015-2016
3rd Quarter Wednesday, March 30, 2016 at 6:00 PM

Teacher Tools: